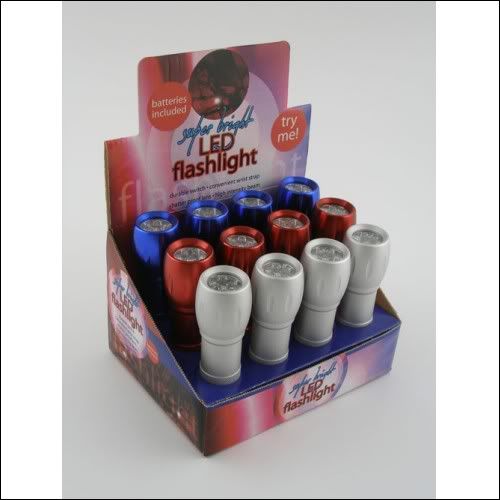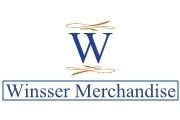 A MoneyExchangeTM account allows you to instantly send or receive money online to another accountholder, for FREE.

It's free to sign up.

It's free to transfer funds to and from your bank account online.

It's the easy and secure way to pay people by only sharing your email.

Plus, if you open an account today, you will receive a $25 sign up bonus.
Super Bright LED Flashlight
This is for One Flashlight
Available in Blue, Red and Silver.
Our long lasting mini (4 inch long) LED flashlights are the best! They are brighter and more efficient than standard halogen flashlights. Each LED flashlight has 9 ultra bright LED's that will last up to 100,000 and consume energy at a slower rate than standard bulbs.
These LED flashlights use 3 AAA batteries which are included.
LED FLASHLIGHT FEATURES:
- Water resistant
- LED bulb life 100,000 hours
- 9 high efficiency white LED bulbs
- 4" long convenient palm size fits anywhere
- Shatter proof lens
- Super bright high intensity beam
- Durable push button switch


Suggested retail price: $24.95 per flashlight.
The durable switch, shatter proof lens and high intensity beam combined make this LED flashlight a great buy for anyone. Weather these are for resale or a gift for yourself or someone you know you will be delighted with the heavy construction.
CKF-SH-814-12P